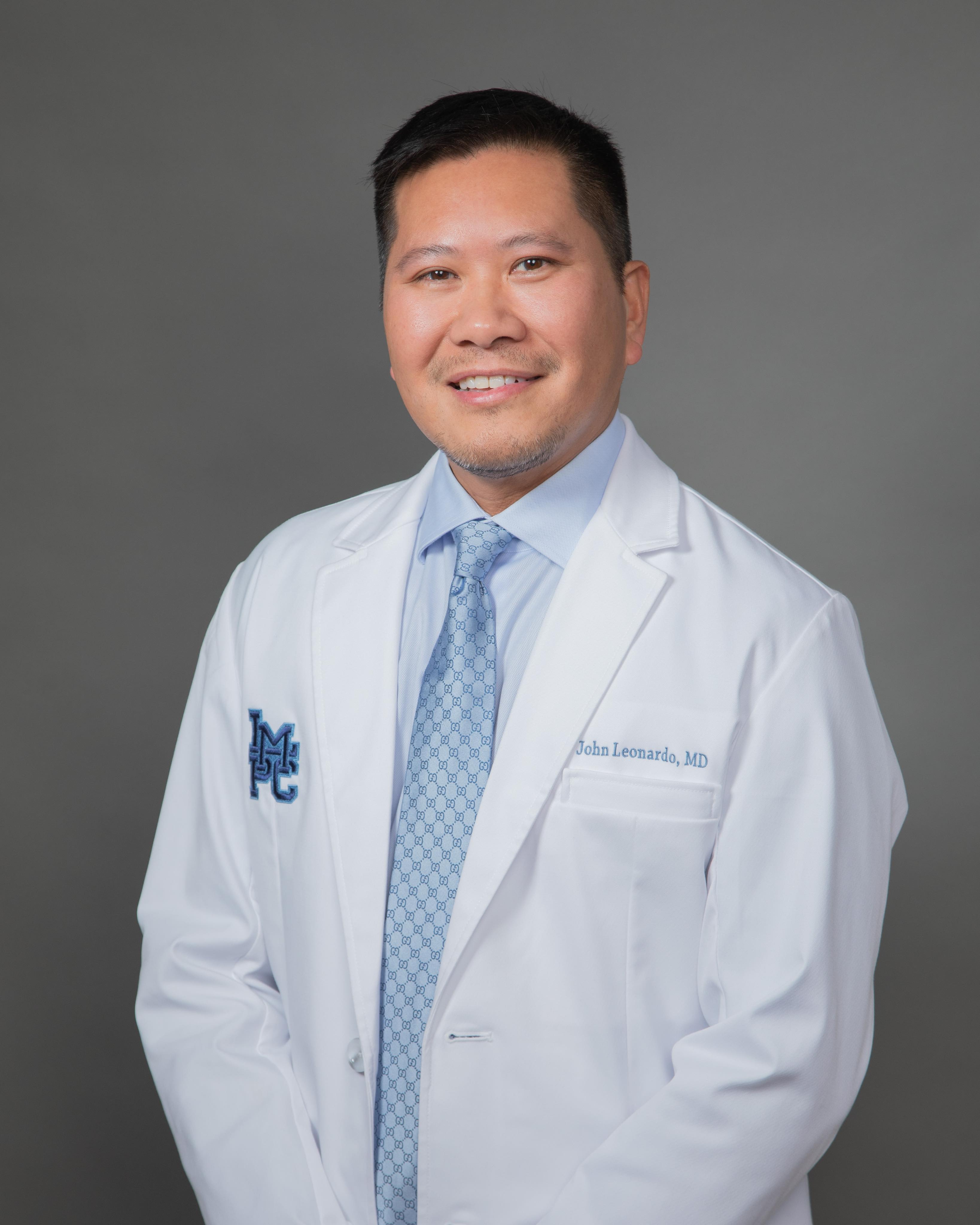 Dr. John Leonardo, MD wins the Corporate Livewire Canada Prestige Awards 2020/21 as AESTHETIC MEDICINE SPECIALIST OF THE YEAR.
The Corporate Livewire Prestige Awards 2020/21 recognize small and medium-sized businesses that have proven to be the best in their market over the past 12 months. The judging panel base their decisions upon areas such as service excellence, quality of the product/service provided, innovative practices, value, ethical or sustainable methods of working, as well as consistency in performance. The winners selected are those who can best demonstrate their strengths in these areas.
John Leonardo, MD wins Top Aesthetic Doctor Canada 2020
Dr. John Leonardo, MD wins Top Aesthetic Doctor Canada 2020. This year's 2020 Aesthetic Everything® Awards tapped winners from over 40,000 votes cast. Voting was held online between January 13th and February 7th, 2020, with winners being announced on February 8th, 2020. All votes were counted to obtain the list of winners.
John Leonardo, MD, the President of Leonardo Medicine Professional Corporation (LMPC), is an American Board of Anesthesiology Diplomat and a Chronic Pain Management Specialist in Ontario, Canada. He has been in private practice for over 14 years and maintains a busy practice in both Ontario and New York State offering services in Aesthetic Medicine, Regenerative Medicine, Sexual Health, and Anti-Aging. Dr. Leonardo is Medical Director of 4 different aesthetic practices throughout the Greater Toronto Area. Dr. Leonardo is also a Clinical Instructor with Empire Medical Training where he teaches courses in Botulinum Toxin, Dermal Fillers, and PRP Aesthetics in various locations such as Toronto, NYC, Chicago, and Las Vegas.
Dr. Leonardo is a member of the Cellular Medicine Association. He has the distinction of being the first physician trained by Dr. Charles Runels, inventor of the Vampire Facelift, Priapus Shot, O-Shot, etc., in the Greater Toronto Area. Dr. Leonardo also has the distinction of being Dr. Alan Bauman's first Certified Hair Coach in Ontario. Dr. Bauman is arguably the top name in Hair Restoration. Dr. Leonardo is a coauthor with Drs. Jani van Loghem, Shino Bay Aguilera, Sabrina Fabi, Nabila Azib and others for their forthcoming textbook, "Calcium Hydroxylapatite Soft Tissue Fillers Expert Treatment Techniques".