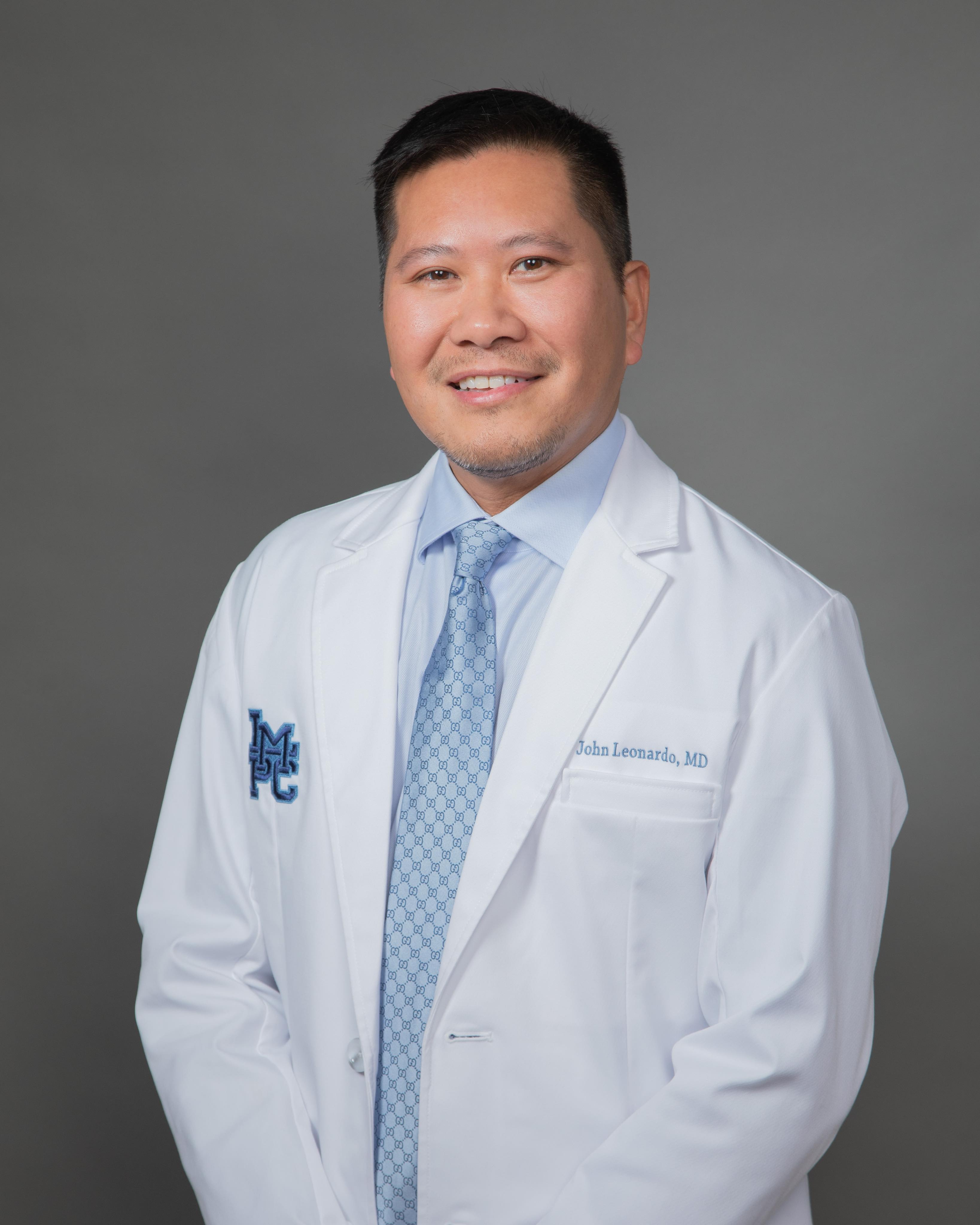 Dr. John Leonardo, MD , the President of Leonardo Medicine Professional Corporation (LMPC), is an American Board of Anesthesiology Diplomat and a Chronic Pain Management Specialist in Ontario, Canada. Hehas been in private practice since 2006 and maintains a busy practice in the GTA and NYC offering services in Aesthetic Medicine, Regenerative Medicine, Sexual Health, and Anti-Aging.
Dr. John Leonardo, MD holds the following distinctions:
Pioneer in the field of sexual medicine having trademarked the penisfill

™

male augmentation procedure, GROTOX

®

(Penile Botox) and SCROTOX

®

.
Coauthor with Drs. Jani van Loghem, Shino Bay Aguilera, Sebastian Cotofana, and others in their textbook, "Calcium Hydroxylapatite Soft Tissue Fillers Expert Treatment Techniques".
Awarded Aesthetic Medicine Specialist of the Year in 2021 & 2022 by Corporate Livewire Canada Prestige Awards.
Aesthetic Everything Top Aesthetic Doctor Canada 2020
Member of the Cellular Medicine Association as the first physician trained by Dr. Charles Runels, inventor of the Vampire Facelift

®

, Priapus Shot

®

, O-Shot

®

, etc. He is Dr. Runels's official trainer in Ontario.
Clinical Instructor for Empire Medical Training where he teaches courses in Botulinum Toxin, Dermal Fillers, and PRP Aesthetics in various locations such as Toronto, NYC, Chicago,and Las Vegas.
Dr. Alan Bauman's first Certified Hair Coach in Ontario. Dr. Bauman is arguably the top name in Hair Restoration. Dr. Leonardo is known for his painless One & Done Hair Restoration procedure and sits on the Medical Advisory Board for Hair Sciences, creators of Formulas 82M, 82F, and 82S.