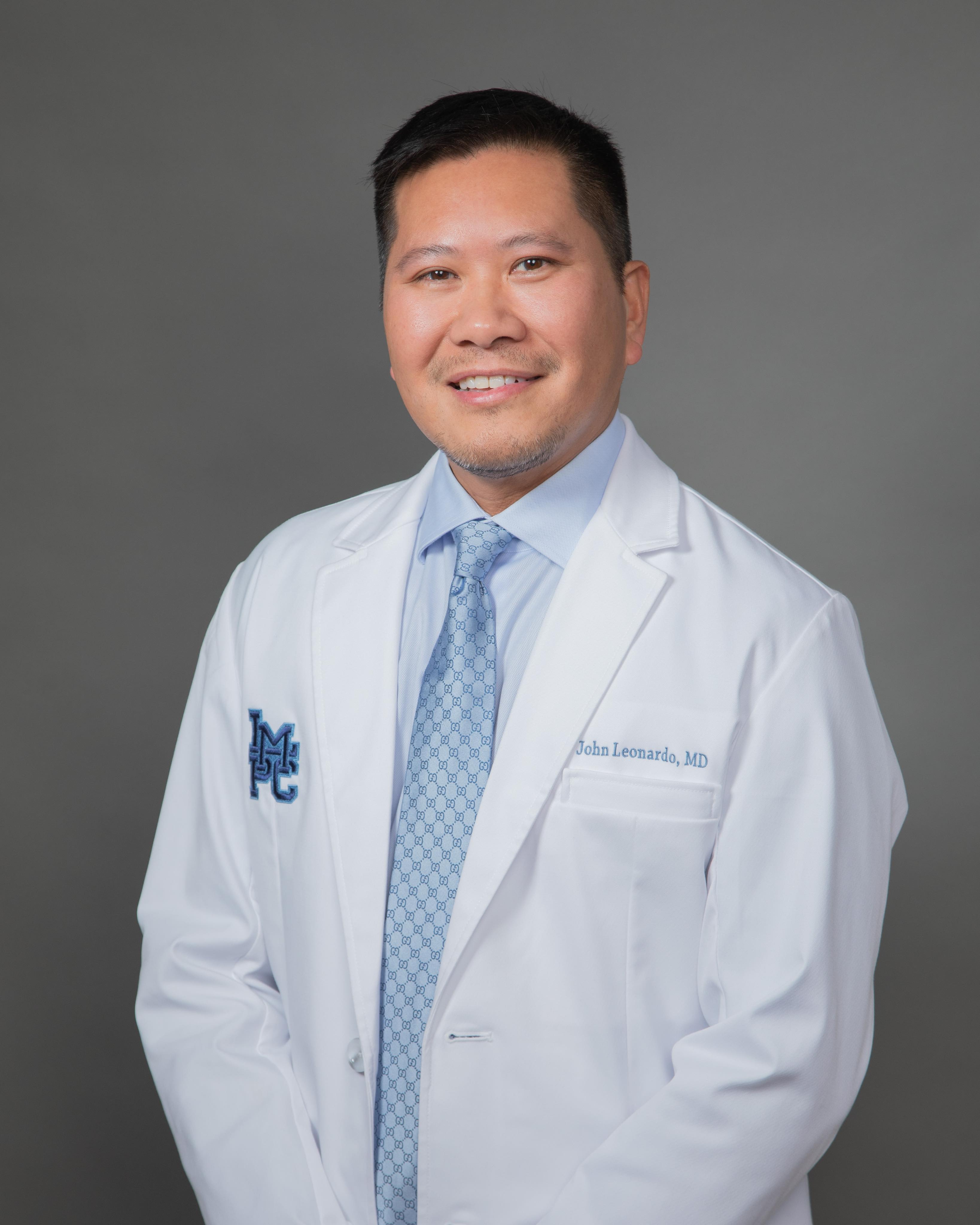 Dr. John Leonardo has been included in Marquis Who's Who. As in all Marquis Who's Who biographical volumes, individuals profiled are selected based on current reference value. Factors such as position, noteworthy accomplishments, visibility, and prominence in a field are all taken into account during the selection process.
Dr. Leonardo has worked at the Leonardo Medicine Professional Corporation (LMPC) in the Toronto area as Executive Director since 2014. He brings 11 years of experience as an anesthesiologist to chronic pain management and aesthetics solutions, utilizing sophisticated techniques like platelet rich plasma (PRP) that have become the basis of innovative procedures such as the Vampire Facelift®. Dr. Leonardo attributes his success as a health care provider to his critical judgment and positive bedside manner.
During Dr. Leonardo's early training, he found he enjoyed many aspects of anesthesiology. After earning a doctorate in 2002 from the State University of New York Downstate Medical Center, he pursued the field at the anesthesiology residency program at Columbia University College of Physicians and Surgeons at St. Luke's Roosevelt Medical Center. He served as chief resident during his last year, and was known for his skill at performing peripheral nerve blocks and neuraxial anesthesia, a particularly delicate discipline involving peripheral nerves and the spine. He was also well trained in providing general anesthesia, IV sedation, and monitored anesthesia care (MAC).
Dr. Leonardo practiced in the New York and New Jersey area until 2013, when he relocated to Toronto to join the Karmy Chronic Pain Medical Clinic (KCPMC). In 2015, he successfully introduced PRP techniques to KCPMC for the treatment of chronic pain and injuries to the ligaments, tendons, muscles and joints. PRP uses blood drawn from the patient, eliminating the chance of rejection. The physician processes the blood to concentrate the platelets that contain growth factors and chemical markers used to harvest stem cells. The PRP is then injected into a targeted area for healing or rejuvenation.
Dr. Leonardo trained with Dr. Charles Runels, the inventor of PRP procedures like the Vampire Facelift®, Vampire Facial®, the Priapus Shot®, and the O-Shot®. He is credited as being the first licensed provider of these techniques in the Greater Toronto Area (GTA) and is a member of the American Cosmetic Cellular Medicine Association (ACCMA). Dr. Leonardo also became Board Certified by the American Academy of Procedural Medicine (AAOPM) through his training with Empire Medical Training who subsequently offered him a Physician Instructor position. He became a faculty member of Empire Medical Training in July 2017 and instructs physicians and other healthcare providers in Botox Cosmetics®, dermal fillers, PRP aesthetics, hair regrowth, and scar treatments among other procedures.
From 2007 to 2013, the Consumer's Research Council of America named Dr. Leonardo one of America's Top Anesthesiologists. He is currently a Diplomate of the American Board of Anesthesiology (ABA) and continues to provide coverage as a locum tenens. He is a former member of the New York State Society of Anesthesiologists (NYSSA) and the American Society of Anesthesiologists (ASA). In Canada, the College of Physicians and Surgeons of Ontario (CPSO) certified him for independent practice in Chronic Pain Management in 2014. Subsequently, Dr. Leonardo has been named a Worldwide Branding Professional of the Year in the field of Chronic Pain Management. He hopes to continue working with his group practice and representing it to the best of his ability while juggling his aesthetic practice and instructor position.
When not caring for patients and overseeing business operations, he enjoys recreational sports like tennis, softball and basketball.
About Marquis Who's Who:
Since 1899, when A. N. Marquis printed the First Edition of Who's Who in America , Marquis Who's Who has chronicled the lives of the most accomplished individuals and innovators from every significant field of endeavor, including politics, business, medicine, law, education, art, religion and entertainment. Today, Who's Who in America remains an essential biographical source for thousands of researchers, journalists, librarians and executive search firms around the world. Marquis publications may be visited at the official Marquis Who's Who website at www.marquiswhoswho.com.